We've just improved the Tagged Posts page to improve your user experience and help you find relevant articles quicker.  You can still use any of the categories at the top of the page to look for specific articles, but Tags allows us to uniquely categorize articles while still keeping similar subject matter together.
You'll notice the new "Popular Topics" section on the right side of the page, which has a list of about 45 currently popular tags.  The bigger the font, the more articles that are written about that topic!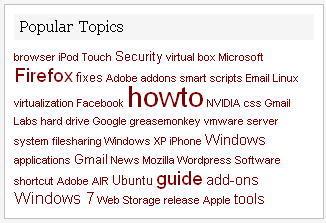 You can also check out additional relevant content by clicking links in the "Read More:" section at the end of every article.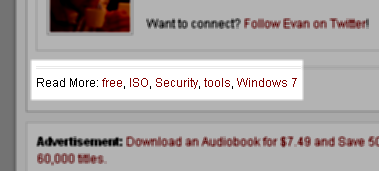 We want to make it as easy as possible for you to find what you're looking for, so if you have a suggestion let us know in the comments!